Send Your Love To Our Troops With A USPS Military Care Kit!


Click on image to view related page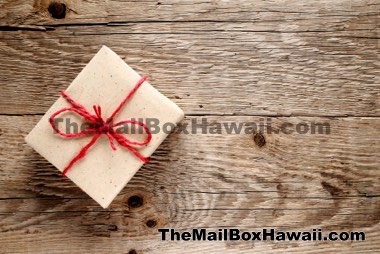 ( Image 9 of 20 ) Photo From: United States Post Office (USPS) Mailbox Shipping, Mailing, Postal Packaging News, Tips And Resources Photo Library / Mailbox postal services in the Honolulu, Ala Moana, Waikiki, McCully Hawaii Area. Operating since 1980, The Mail Box / Postal Service of Hawaii is all about Security, Privacy and Efficiency. We are centrally located in the same landmark building, "Century Center" at 1750 Kalakaua Avenue, Suite 201.




There's no better time than the present to send a piece of home to a loved one serving in the military. With the United States Postal Service's Military Care Kit, you can send presents and care packages more easily!