Do You Need Shipping Insurance?


Click on image to view related page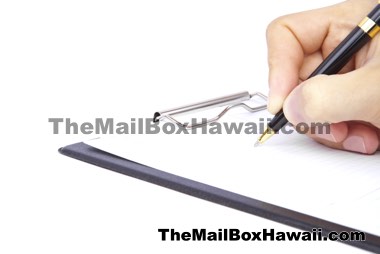 ( Image 3 of 20 ) Photo From: United States Post Office (USPS) Mailbox Shipping, Mailing, Postal Packaging News, Tips And Resources Photo Library / Mailbox postal services in the Honolulu, Ala Moana, Waikiki, McCully Hawaii Area. Operating since 1980, The Mail Box / Postal Service of Hawaii is all about Security, Privacy and Efficiency. We are centrally located in the same landmark building, "Century Center" at 1750 Kalakaua Avenue, Suite 201.




When shipping electronics or expensive items, it might make sense to consider adding on shipping insurance however, this ultimately depends on the value of the shipment and what your risk tolerance level is.